Message from the Head of the Department
| Course Offered | Specialization | Intake |
| --- | --- | --- |
| B.Tech | Mechanical Engineering | 180 |
| M.Tech | Product Design & Manufacturing | 18 |





With the outstanding performance in academics, the cherry on the cake for the department is its student clubs and the professional body memberships.
Society of Automative Engineers (SAE) : SAE is a non-profit body that promotes & undertakes initiatives for knowledge dissemination & advancement in mobility technologies catering to land, sea, air & space. The society based at USA, spreads its wings over 150,000 memberships in around 100 nations.
BAJA : The BAJA SAE Series an event for the undergraduate engineering students organized globally by the SAE. It tasks the students to design, build, test and validate a single seater four wheeled All-Terrain Vehicle (ATV) in which around 500 student teams from various parts if the country. The team invincible 2.0 from the department is composed of 25 hard working and dedicated students from the final and pre- final years. The sedulous team work has been appreciated by the Chief Minister of the State, Sri.N.ChandraBabu Naidu during his visit to the college.
SUPRA: Under the SAE, is another event named SUPRA, which throws forward a competition of the design and fabrication of a racing car. Team Svayukti emerged out with glorious success, taking onwards the legacy of the college standing in the 27th among 250 teams across the country.
ELECTRIC SOLAR VEHICLE CHALLENGE (ESVC): TEAM Vikranta, the all energetic 25 membered team made their mark by securing the 5th position in the E-BAJA'15 from a competition of 300 odd teams. The team has also participated in the Asia's Largest Solar Vehicle Racing Event and was bestowed upon with the "Best Appreciation Award".
GO-KART:Enthusiasm is all that a Go-Kart puts in. "National Go-kart Design Challenge – 2016" is an event that deals with the designing and building of a Go-Karting Vehicle. "Team Aadhya", a 16 membered all-girls team from the department have showed all their prowess by standing 40th in the National level. Also, the team has proved its worth in the prestigious " Vishnu Kart Championship'16, projecting the spirit of team work.
(ISHRAE): "Indian society of Heating, Refrigeration and Air conditioning (ISHRAE) was started from 2016".
Vision
To produce globally competent Mechanical Engineers with a commitment to serve the society.
To produce competent Mechanical Engineers with strong fundamentals and sound problem solving temperament.
Mission
Imparting high quality education with emphasis on fundamental concepts and practical application built on the basis of character ethic with the goal of creating engineers bearing a strong sense of responsibility, whetted to meet the challenges of the industry and mature enough to blossom into highly capable leaders in their chosen area of interest.
Inculcating strong mathematical & computing fundamentals among students that form the baseline for modern day solutions with emphasis on design development.
Inculcating among its students the need for continuous learning and the skills necessary to continue their education, develop professionally and push the boundaries of knowledge long after their graduation.
Imbibing in its students a deep understanding of expected professional, ethical and societal responsibilities.
Inculcating among its students rich and reasonably comprehensive skill set with practical exposure in putting the same to use for problem solving in a team setting enabling them to be valuable contributors to the Mechanical industry & society at large immediately after graduation.
Providing a stimulating environment for faculty & students alike that fosters a culture of knowledge seeking and sharing & appreciation of intellect helping all involved to grow both as individuals and as Professional Mechanical Engineers.
The curriculum must require students to apply principles of engineering, basic science, and mathematics (including multivariate calculus and differential equations); to model, analyze, design, and realize physical systems, components or processes; and prepare students to work professionally in both thermal and mechanical systems areas.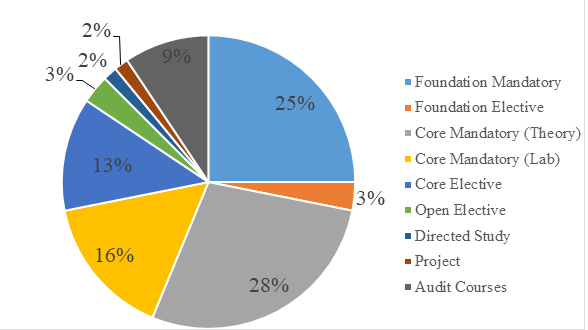 Two and four-wheeler automobile maintenance/welding - 40 hrs - IV Sem
Solid Edge software training - 40 hrs - V Sem
R&AC/CNC Milling - 40 hrs - VI Sem
ANSYS Mechanical/ANSYS CFD - 40 hrs - VII Sem
Faculty:
Funded Research in diversified areas like CNC machine tools, Alternative fuels, vibrations etc worth 62 Lakhs sanctioned by DST/UGC/AICTE.
Prof. K. V. L. Raju has been awarded GOLD MEDAL for Best Research in the year 2008
Dr S. Srinivasa Rao has got GOLD MEDAL for his research publication in the year 2012 by IE India
Sri. I. Sudhakar has been awarded with best research paper in National Weld Meet in the year 2014 organized by Indian Institute of Welding Chennai Chapter
Sri. I. Sudhakar has been awarded with " Panthaki Memorial Award " in National Weld seminar in the year 2016 organized by Indian Institute of Welding
N.Jagadeesh,Asst Professor got selected for international Conference held on 12th march'17 on"Hot Workability & Corrosion behaviour of EN-31 grade steel"
B Srinivas,Asst Professor awarded with silver medal in international Conference held at SVERICE,Pandharpur on 20 &21st dec 2016.
R&D Project on Viability of stand-alone hybrid renewable energy water Pumping System for agricultural applications in Vizianagaram funded by MVGR Research Board, under the Principal Investigators:
Dr. M. Siva Subarhmanyam (Mech)
Co-PI: Prof. N. Ravi Kumar(Mech)
Prof. Sarat Kumar Sahu (EEE)
Students:
*University gold medallists : Nandilla Lavanya (2011-2015), G Haritha (2009-2013), G Ramakrishna (1997-2001), University Silver Medalists : Rupal Singvi, K Deepak (2002).
Tier III (national level) of SAE (Society of Automobile Engineering) student convention 2015 – First Place in CNC Milling and Second Place in Sheet Metal.
Tier II (State level) of SAE (Society of Automobile Engineering) student convention 2015 – First Place in Modeling , animation, CNC Milling and Second Place in Business plan, CNC Turning and Mechanical Engg Design CAD.
Team VIKRANTA, got selected in the Virtuals and stood 5th position in 3 Seated Electric ATV (All Terrain vehicle) 2015 at Chitkara University, Chandigarh.
Team INVINCIBLE, got selected in the Virtuals of ATV (All Terrain vehicle) 2015 at Chitkara University, Chandigarh.
The only Engineering Institution in Andhra Pradesh qualified from the design event 'VIRTUAL BAJA 2014' and manufactured ALL TERRAIN Vehicle for FINAL SAE BAJA 2014 and successfully participated in in the final event held at indore.
Stood First at national level in the design event 'VIRTUAL ESVC 2015' organized by ISTE
Stood Ninth at national level in the endurance event of 'FINAL ESVC 2015' organized by ISTE
The only Engineering Institution in Andhra Pradesh qualified from the design event 'VIRTUAL SUPRA 2015' at national level organized by SAE INDIA.
Best Design award in Vishnu E-Moto Championship 2016 at VEC
75% students from 2013-17 batch are placed in different MNCs like TCS, ARTech, Bonfiglioli, UX Reactor, Multiplier Solutions, Cyient, Hyundai, WHI, Ankur and RoboSpecies.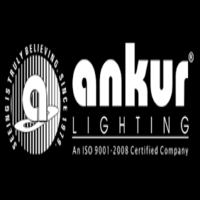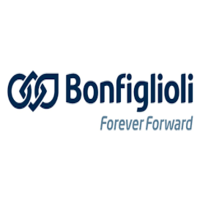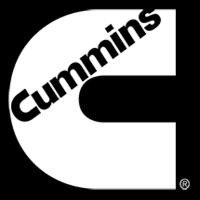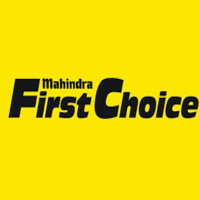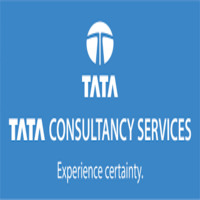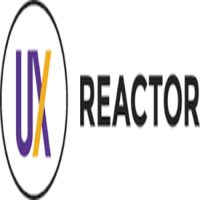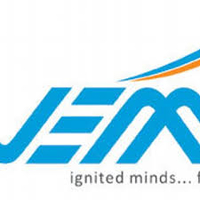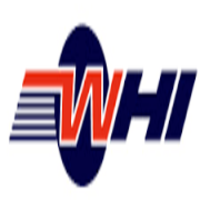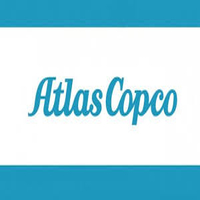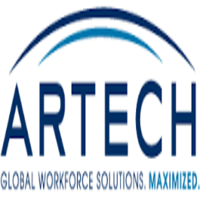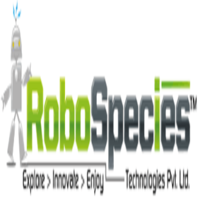 HoD Contact
– 08922-241038
Email
–
[email protected]
Department No. With Extn.
- 08922-241732, 241199, Extn. - 302