Admissions to the following vacancies shall be made through Spot Admissions at I B.Tech. level in the following vacancies as per guidelines given by the Convener, APEAMCET-2017.
Vacancies :-
Unfilled/Not Reported/Cancelled:  CIV - 8, EEE - 4, MEC - 4, ECE - 2, CSE - 1, CHE - 8, INF - 1
Date & Time of Spot Admissions : 17-09-2017 at 10.00 am
Click HERE for the List of Candidates
Candidates who have not taken admission so far are eligible to appear for Spot Admissions. If qualified candidates of APEAMCET-2017 are not available the candidates who have secured not less than 45% in case of OC and 40% in case of BC/SC/ST in intermediate or equivalent examination will be considered as per the guidelines of Convener, APEAMCET-2017. Selected Candidates are required to submit all original Certificates.
Candidates seeking admission through Spot are not eligible for scholarships/ fee Reimbursements from Government.
Principal
news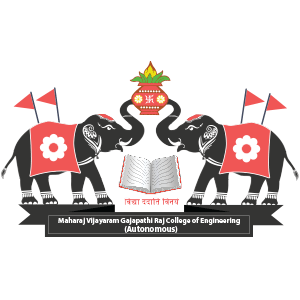 Spot Admissions