Sealed percentage rate tenders in two parts (Part- 1 techno commercial bid and Part – 2 price bid) are invited on behalf of MVGR College of Engineering(Autonomous) from experienced, reputed, qualified and eligible contractors based on pre-qualification requirements for the work of "Construction & Site Development of Boys Hostels, amenities  for MVGR(A) including Civil, Electrical, Water supply and sanitary works at Chintalavalasa, Vizianagaram" (Estimated cost: Rs. 22,68,00,000/-). For further details visit contact:08922 – 241732, 241199.    
Correspondent, MANSAS
Click HERE to view the details.                            Click HERE to download the Drawings.
news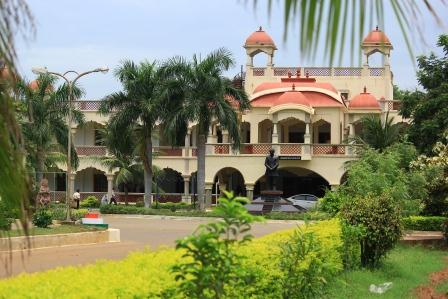 TenderNotice