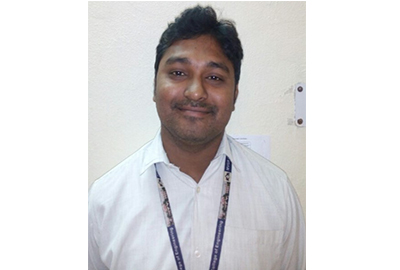 Has done Masters from Andhra University, with Colonial Encounters specialization.
Actively engaged in curriculum design/development  for the subjects ELP I & II, Business Communication, Professional Communication 
Apart from academics, contributing with admin responsibility as Website Committee Member and Media Relations Officer.
Has diverse experience in both industry/institution for a period of  12 years.
Has been working since 2011.