MVGR CSE 4th year students Mr. SVSRK Praveen, KVS Sai Manoj, U Amar Shankar, Shaik Riyaz and P Siva Goutham have won the First Prize in "Citizen Centric Services Hackathon (CCSH) - 2017", conducted by Andhra Pradesh Innovation Society (APIS), Govt. of AP, in collaboration with International Federation for Inventors Association (IFIA), and United Nations Asian and Pacific Centre for Transfer of Technology UNAPCTT. 
The winners received the award from Hon. Chief Minister of Andhra Pradesh Mr. N. Chandra Babu Naidu, at Hotel Taj Gateway, Visakhapatnam on 11th Sep 2017.
The Team has developed an application for detection of abnormal driving on roads using image processing techniques, that helps in reduction of possible accidents and saving lives. 
The MVGR team stood first among 50 colleges, where more than 500 students have competed in the two-day hackathon that was held during 9th and 10th September 2017 at Sunrise Towers, IT Park Rishikonda, Visakhapatnam. 
Another team of III year IT students comprising B.Charishma, K.V.Sandeep, D.S.Kavya , have bagged 5th Prize in the same event, who developed an app for farmers namely "Raithu Mitra".
news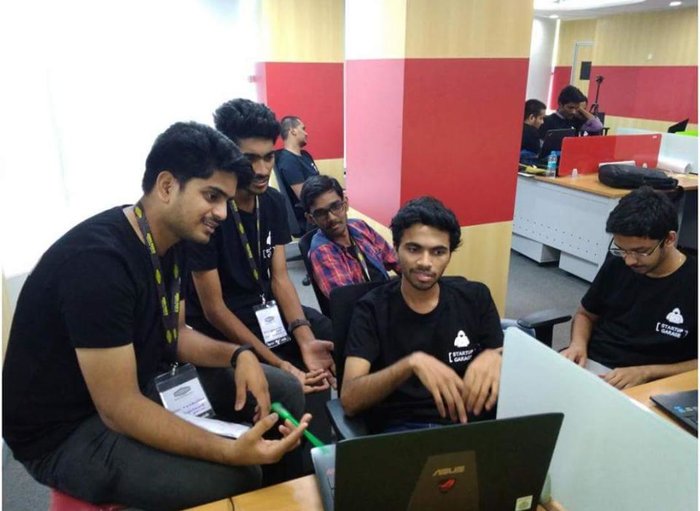 Serious & Continuous coding for two days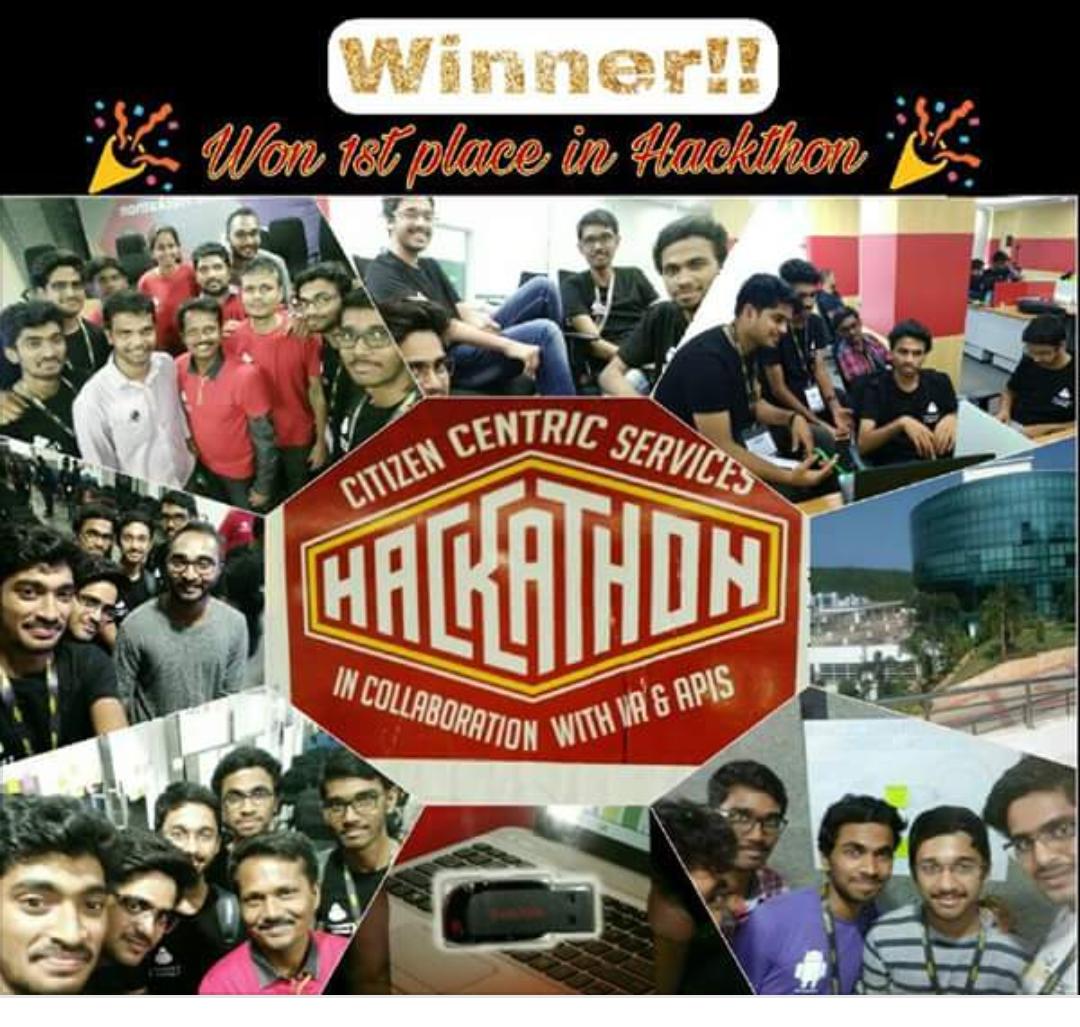 The Event Snippets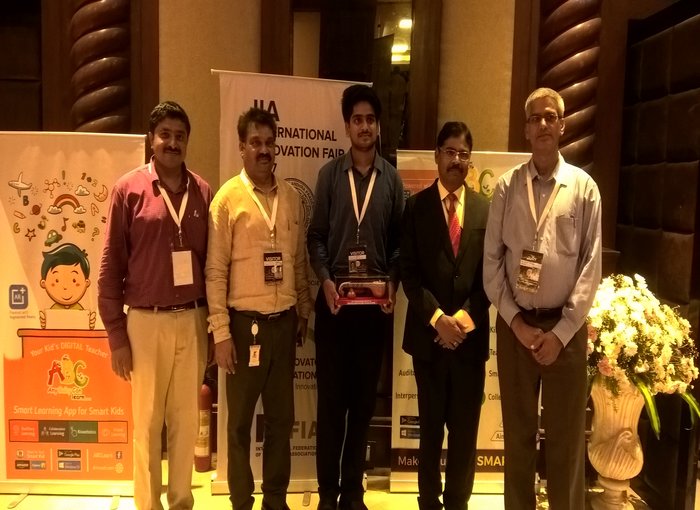 Winners with College Administration Team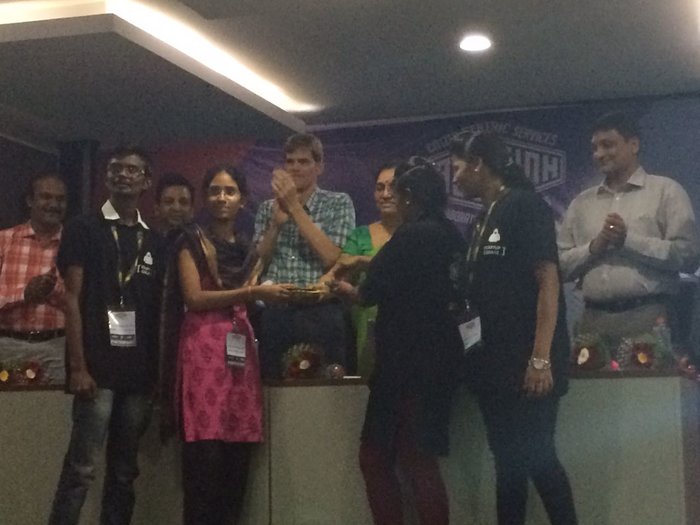 5th Prize Winners from IT receiving award from Prof.V.Valli Kumari, CEO, AP Innovation Society