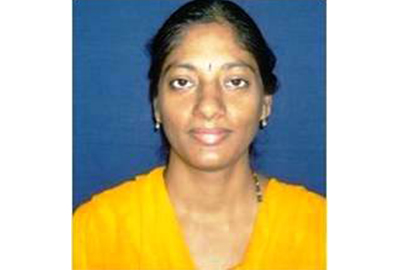 Has done Masters from Andhra University, with Clinical Psychology  as specialization.
Actively engaged in research in Cognitive for which Andhra University awarded Doctoral Degree.
Providing consultancy services to  Guest Lectures – Andhra University.
Undertaken DST/AICTE projects worth ICSSR – 3.3 Lakhs.
Member of Professional bodies like Quality of Life Australia.
Has diverse experience in both industry/institution for a period of 17 years.
Has been working since  2008.