It is our constant endeavor to empower the society through education & MVGR College of Engineering strives constantly in that direction
Ashok Gajapathi Raju is an exemplary personality in the arena of political service. He is noble by means at public life, simple by means in his personal life, ultimately he is the man studded with secularism, humanism, humility & intellectuality.
Following the footsteps of his Visionary father Dr. P.V.G. Raju, he has made public service as sphere of interest and distinctively discharging it in its true form. He is acclaimed to be an ideal politician for his upright principles of democracy, truthfulness to public service and for his honesty and modesty.
His long unblemished selfless service qualified him to be the only minister into the central cabinet from the state of Andhra Pradesh.
Earlier held the portfolios of Commercial Taxes, Excise, Finance and Legislative, Revenue, Relief and Rehabilitation in the State Govt. Of AP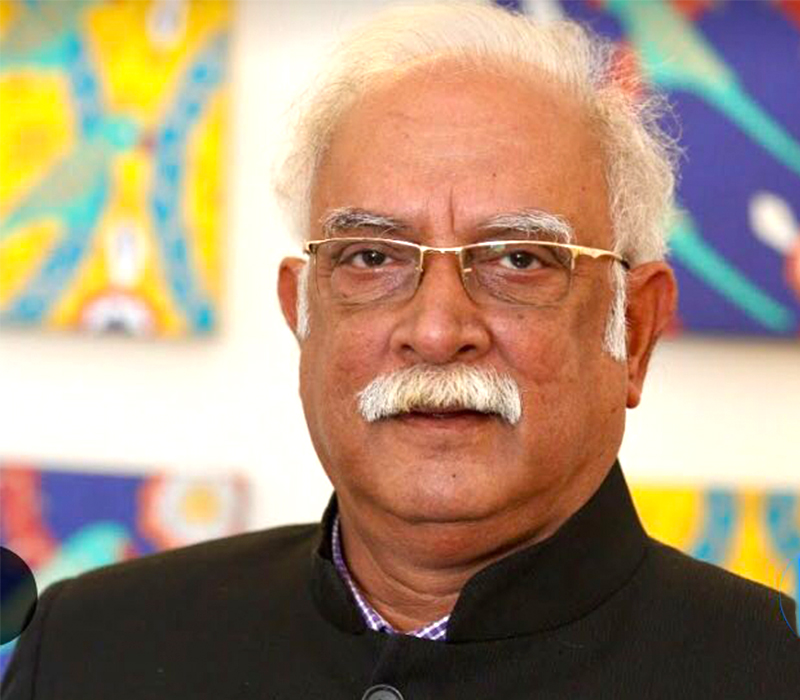 Sri P Ashok Gajapathi Raju
Chairman, MANSAS
Ex-Union Minister of Civil Aviation, Govt. of India, Former Finance Minister, Govt. of AP