Message from the Head of the Department
| Course Offered | Specialization | Intake |
| --- | --- | --- |
| B.Tech | Chemical Engineering | 60 |



By joining a professional body, it can certainly show a level of early commitment to a career area and is useful to highlight CV. It is an ideal opportunity to make connections and build a network of peers and experts. You can meet like-minded students and experienced professionals by attending regional branch activities, joining special interest groups and participating in discussion forums. Sign up to their regular news updates, access their publications and journals, online services and events, such as conferences. Some offer mentoring schemes to support students or new graduates entering the profession, assist with financial support, and can be an invaluable source of vacancies.
Vision
To produce globally competent Chemical Engineers with a commitment to serve the society by continually work as an effective bridge between the aspirations of students for a fruitful professional career and industry's need for well-rounded Chemical engineers with strong fundamentals and sound problem solving temperament.
Mission
The Department of Chemical Engineering of M V G R College of Engineering in tune with its vision offers under-graduate program in engineering to prepare students for a successful career as Professional Chemical Engineers in a very dynamically changing industry by:
Imparting high quality education with emphasis on fundamental concepts and practical application built on the basis of character ethic with the goal of creating engineers bearing a strong sense of responsibility, whetted to meet the challenges of the industry and mature enough to blossom into highly capable leaders in their chosen area of interest
Inculcating strong mathematical & computing fundamentals among students that form the baseline for modern day solutions with emphasis on design development.
Inculcating among its students the need for continuous learning and the skills necessary to continue their education, develop professionally and push the boundaries of knowledge long after their graduation.
Imbibing in its students a deep understanding of expected professional, ethical and societal responsibilities
Inculcating among its students rich and reasonably comprehensive skill set with practical exposure in putting the same to use for problem solving in a team setting enabling them to be valuable contributors to the Chemical industry & society at large immediately after graduation.
Providing a stimulating environment for faculty & students alike that fosters a culture of knowledge seeking and sharing & appreciation of intellect helping all involved to grow both as individuals and as Professional Chemical Engineers
The Curriculum's overall objective is to train students as graduates suitable to work as an entry-level Chemical Engineering professional and have the necessary fundamental skills to learn and adapt with experience to changes coming through in the industry and be relevant. Curriculum was designed in such a way that the following attributes may be developed in the student.
Ability to communicating with Clients, Colleagues and Society at Large to understand their needs precisely.
Ability to analyze the needs, formalize the requirements and devise solutions for typical problems in designing & processing in industries.
Ability to design a robust solution considering all the alternatives under the feasibility constraints that would be flexible enough to accommodate future changes at a low cost
Ability to implement the solution in teams and deliver it to the clients within a given time frame while providing necessary support in deploying and using the solution effectively.
63 placements achieved by students of 2014-18 batch in different companies like Talli Godavari Chemicals Pvt. Ltd, Trimax Bio Sciences, Optimus Pharma Group, Hetero, Honour Pharmaceuticals, Deccan Fine Chemicals etc. &nbsp &nbsp &nbspClick Here to See Last 3 Years of Placements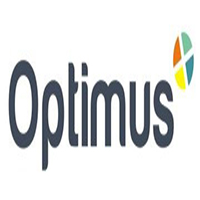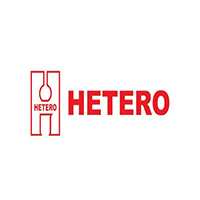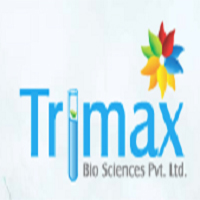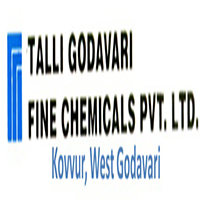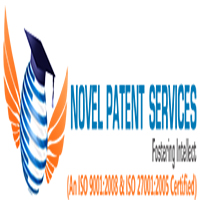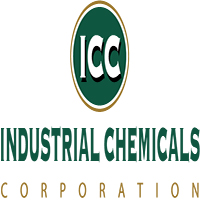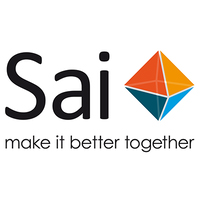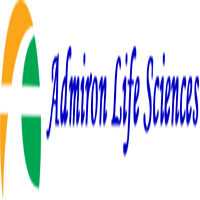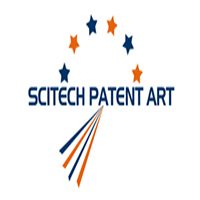 Chemical Process Equipment & Design
Objectives
To expose students to Chemical Industry culture and practices.
To inculcate in students a flair for problem definition and build problem-solving capacity.
To provide hands-on training to students in currently used tools & techniques by Chemical Industry.
Outcomes
Students will be able to demonstrate clear understanding of technological practices in Chemical Industry
Students will be able to define engineering requirements, propose solutions and implement the same in consultation with industry
Students will be able to effectively design/model/analyze industrial problems using latest industry tools
Increase the employability of the graduates, before completion of course
Bridging skill gaps by certification courses by exposing the students to the state of art developments
Opportunities
All the Chemical, Petroleum & Petrochemical Industries etc.
Institutes offering training programme in ASPEN Plus
ASPENTECH, Pune
SIMTECH SIMULATIONS, Hyderabad