Message from the Head of the Department
| Course Offered | Specialization | Intake |
| --- | --- | --- |
| B.Tech | Information Technology | 60 |
| M.Tech | Data Science | 18 |







Besides these memberships, IEI Student chapter of 180 student members is actively engaged in events/workshops organized by the department. Clickhere
Vision
The Department of Information Technology would continually work as an effective bridge between the aspirations of prospective students for a fruitful professional career and information technology industry's need for well-rounded information technology engineers with strong fundamentals and sound problem solving temperament.
Mission
Aspire to reach higher quality benchmarks in training students on all skills expected of a computer professional through a meticulously planned yet flexible learning process administered:
By accomplished teachers who are encouraged to keep in touch with latest developments in their respective areas of interest.
With state-of-the-art infrastructure providing a stimulating learning environment thorough and compassionate student-centric delivery.
Continuous assessment of the effectiveness of learning processes through stake holders' feedback.
Continuous fine-tuning aimed at improvement
The department believes in thoroughly leveraging all possible means/mechanisms to optimize the teaching/learning experience of faculty/students.
Focuses on student-centric learning instead of single dimensional lecture based learning.
Provide visual aids and video lectures offered by NPTEL and CoEeRD
IUCEE video lectures given by internationally reputed subject experts.
Intranet access to in-built subject files/collated subject material and hard coded subject files.
Indigenously developed exhaustive Lab Manuals & Subject Files that are tailor made to meet the content delivery needs of students as per our course objectives available through intranet.
In the field of Information Technology, skillset must be updated as new programming languages are developed to suit the industry needs and new advances are made in technology. Certification programs demonstrate knowledge of latest tools and can add a niche to students in the competitive world.
In order to keep the students abreast of the upcoming technologies and industry trends, the Department train students to achieve several international certifications like:
Ethical Hacking by EC-Council Academia
Java and C by Talent Sprint
Network Analyst (CCNA) by Cisco Systems Inc
Java Programming (OCJP) and DBMS by Oracle
Trailhead (Salesforce)
Amazon Web Services
62% students from 2014-18 batch are placed in different MNCs like TCS, Virtusa-Polaris, Infosys, AxiomIO, Nagarro, Mordor Intelligence, concretIO, Dazeworks, HSBC, Liquid Hub, Abra Inc, Hansa Solutions, Liquid Minds etc.
70% students from 2015-19 batch are placed in different MNCs like Capgemini, Wipro, Syntel, TCS, Infosys, CtrlS, LiquidHub, Spyry Solutions etc.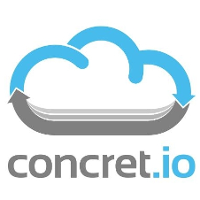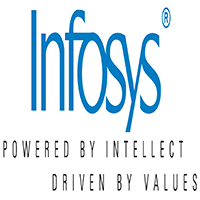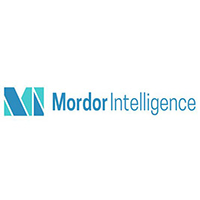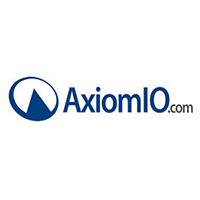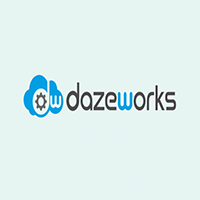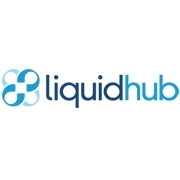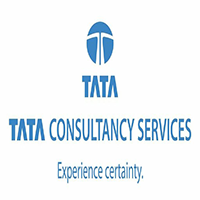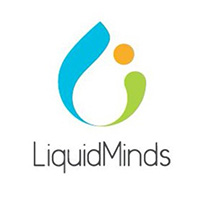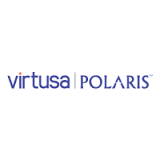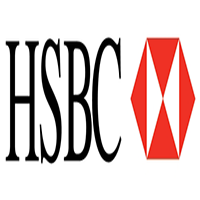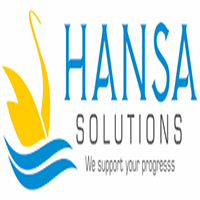 HoD Contact
– 08922-241730
Email
–
[email protected]
Department No. With Extn.
- 08922-241732 (210)