On the date of 22/09/2018 , the college  NCC and NSS units has conducted a "SWACCH BHARATH " campaign to create awareness on "clean and green" which is inaugurated by the Dr. Ch.Poorna Chandar Rao, , Dean (A&E) and HOD(Maths). The campaign conducted at the adopted village BODDAVALASA, DENKADA mandal, is all about creating awareness among the people on cleanliness & health issues. Around 100 students of the college have stood up and taken initiation to clean all the surroundings and participated in a rally with slogans to avoid ODF(Open Defecation), in order to prevent viral diseases from surroundings. Ex-Sarpanch Mopada Lakshmi, NSS P.O. Dr.Saravarao, Panchayath Secretary Venkata Rao, A.Ramachandra Rao, NCC Lieutenant, Dr.Paalavalsa Sreenivasa Rao, Associate Professor, IT  have taken part in the event. With the coordination of the people of Chintalavalasa the campaign has been successful.
news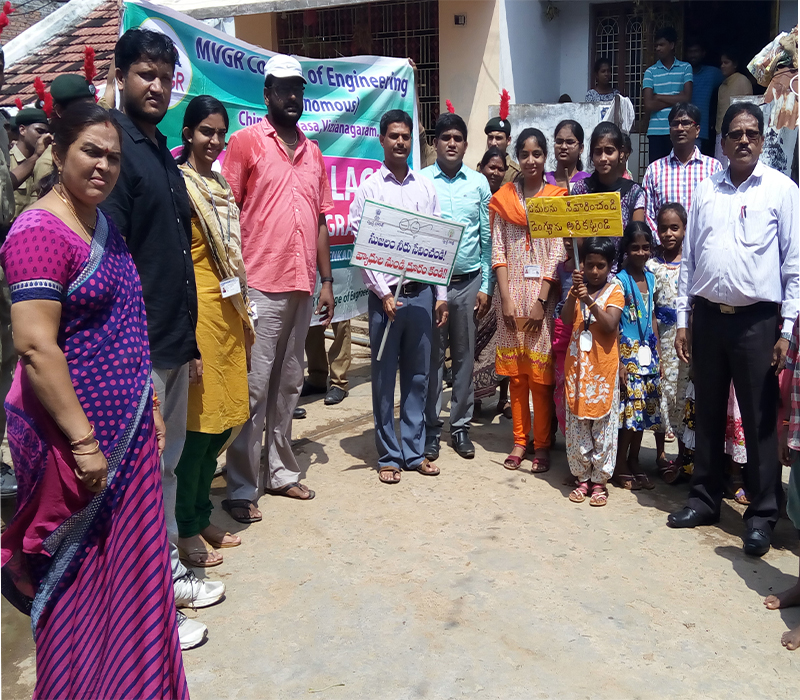 Awareness Camp on SWATCH BHARATH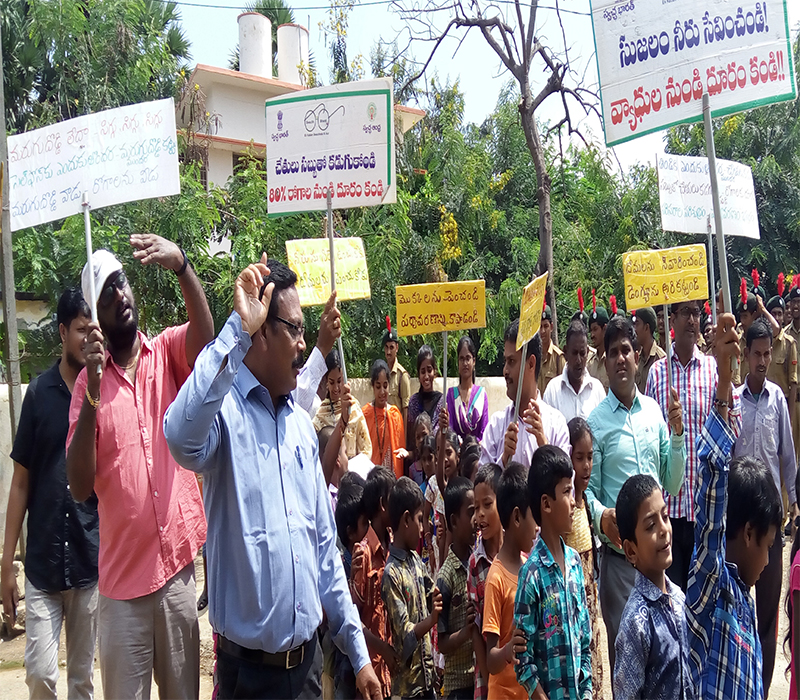 Conducted Rally About To Create Awareness Among The People On Cleanliness.