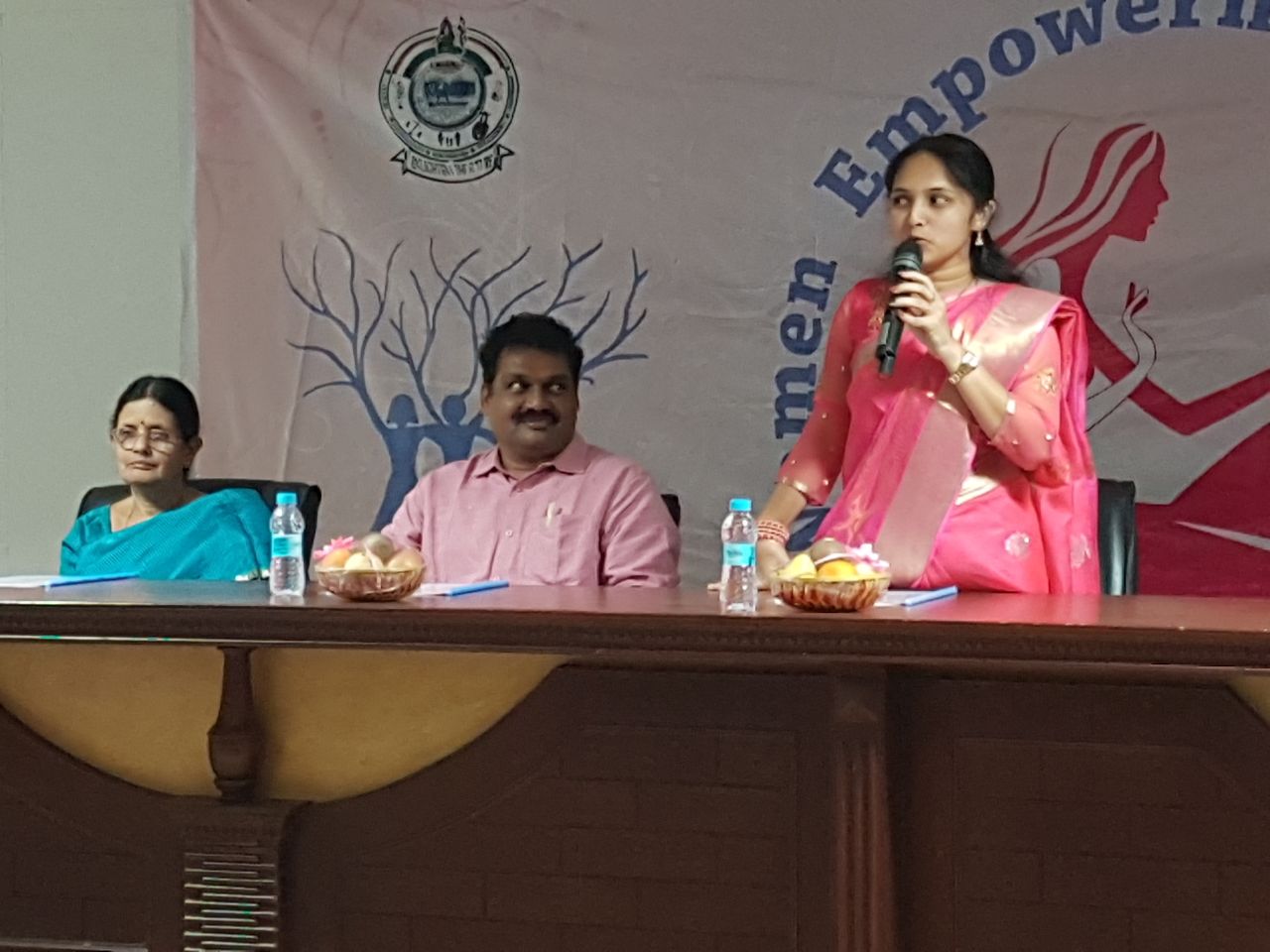 Chief Guest, Mrs.Sobha Swathi Rani, ZP Chairperson,Vizianagaram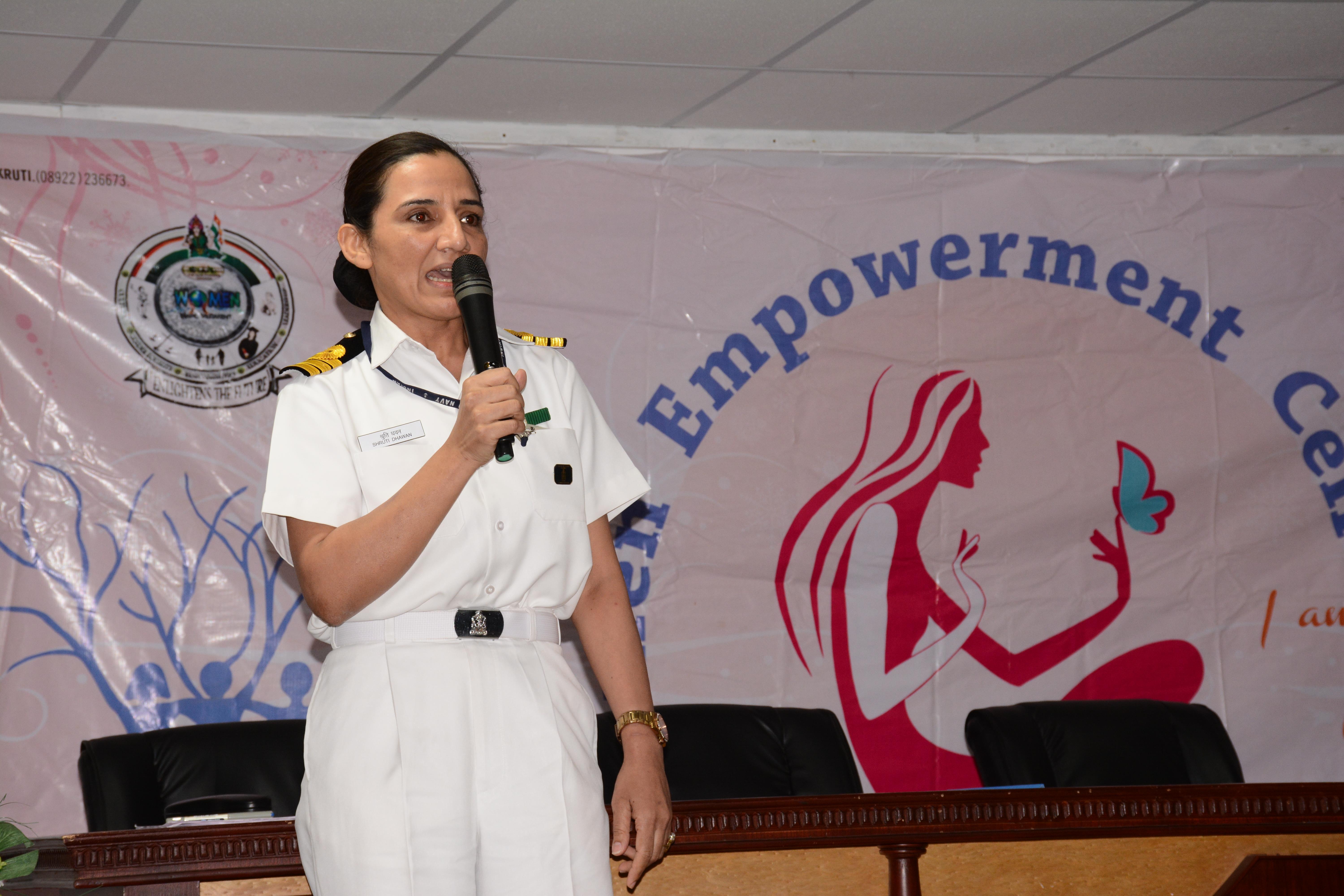 Ms.Shruti Dhawan,Senior Education Officer, Eastern Naval Command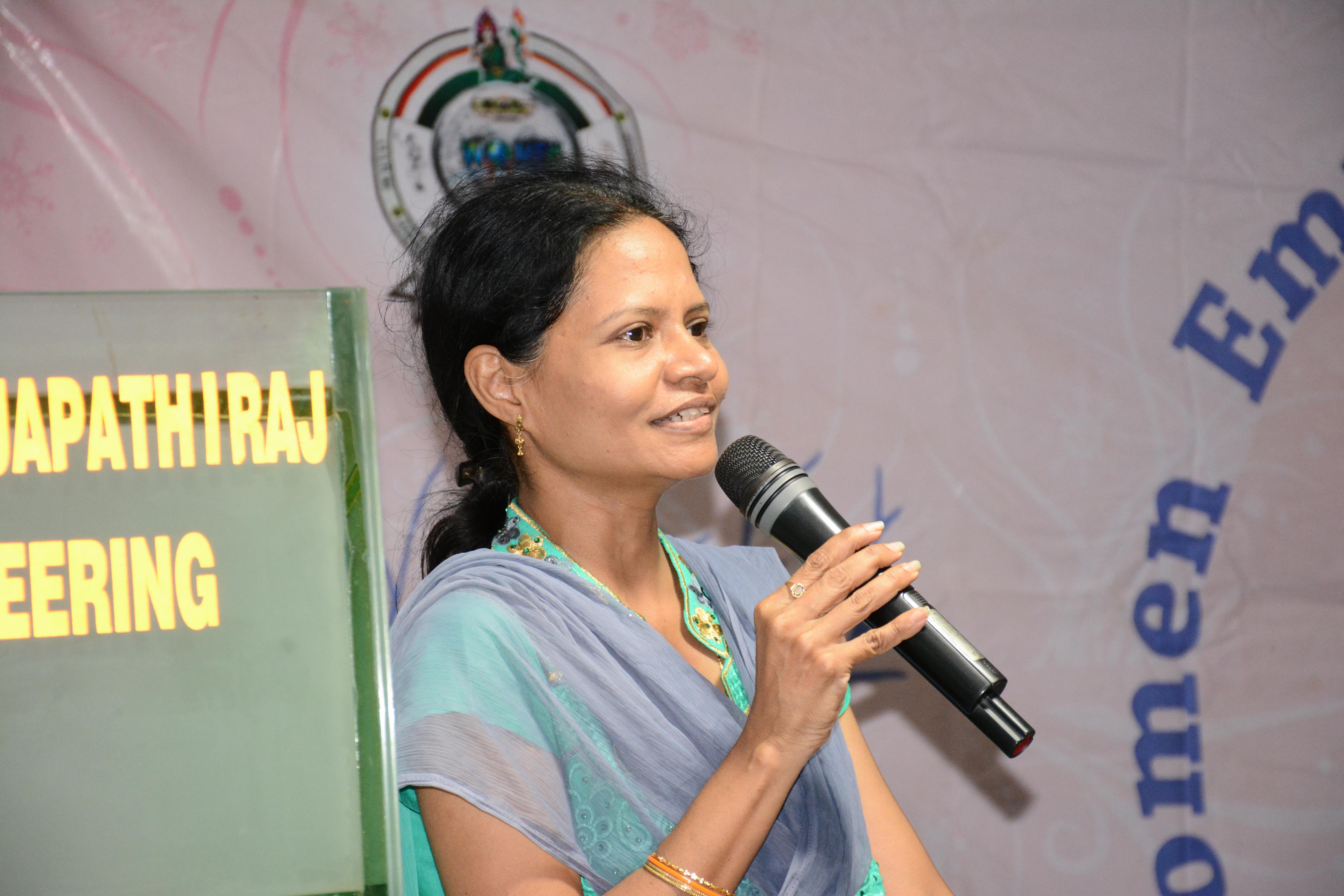 Ms.Rahimunnisa Begum, Advocate and Convener of the Union Government's initiative "Beti Bachao, Beti Padhao"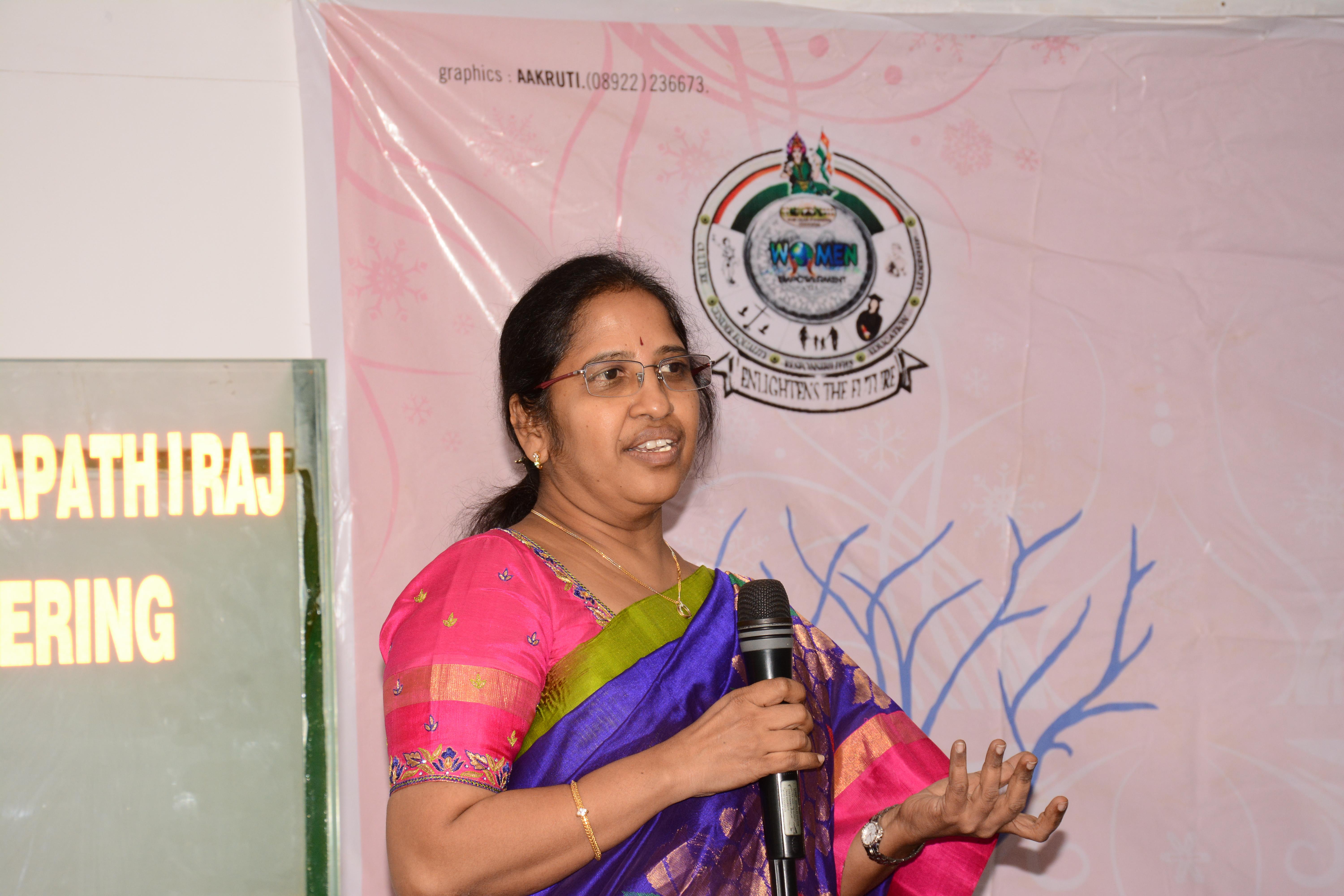 Ms.V. Sujatha,Cardiologist, Indus Hospitals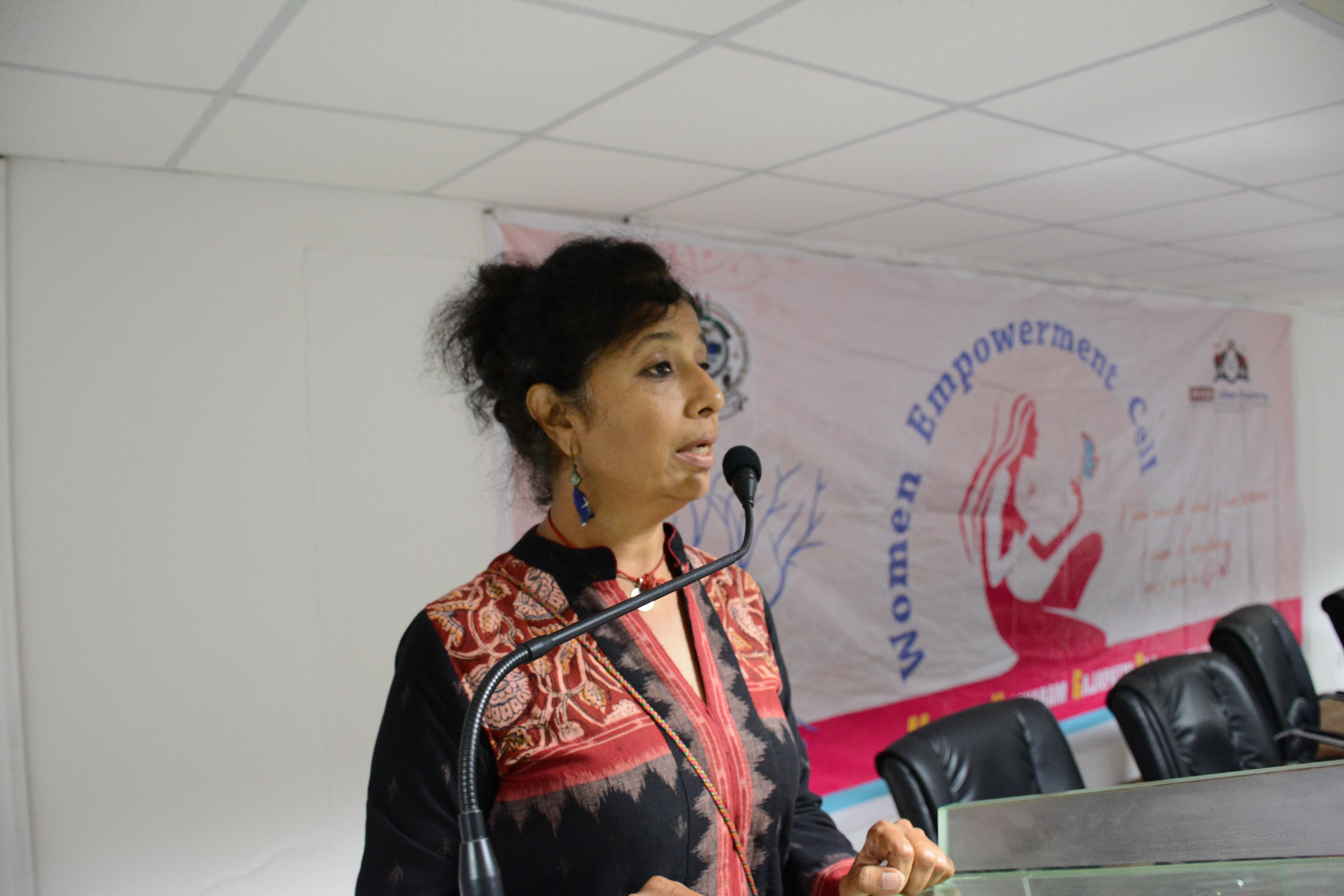 Ms.Madhu Tugnait,Founder Of Icha Foundation,Fashion Designer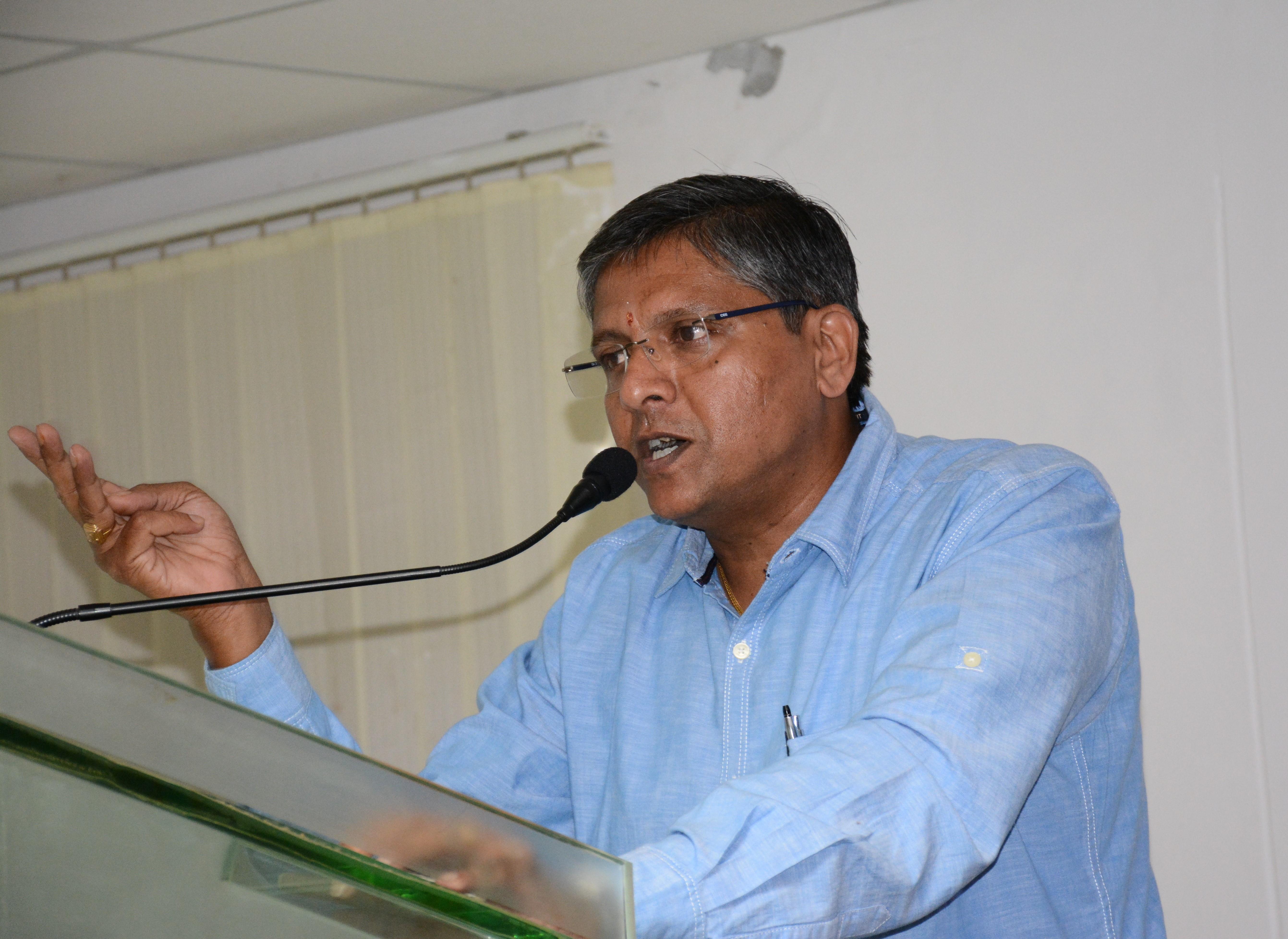 Mr.Sumit Bhattarjee,Chief of Bureau,The Hindu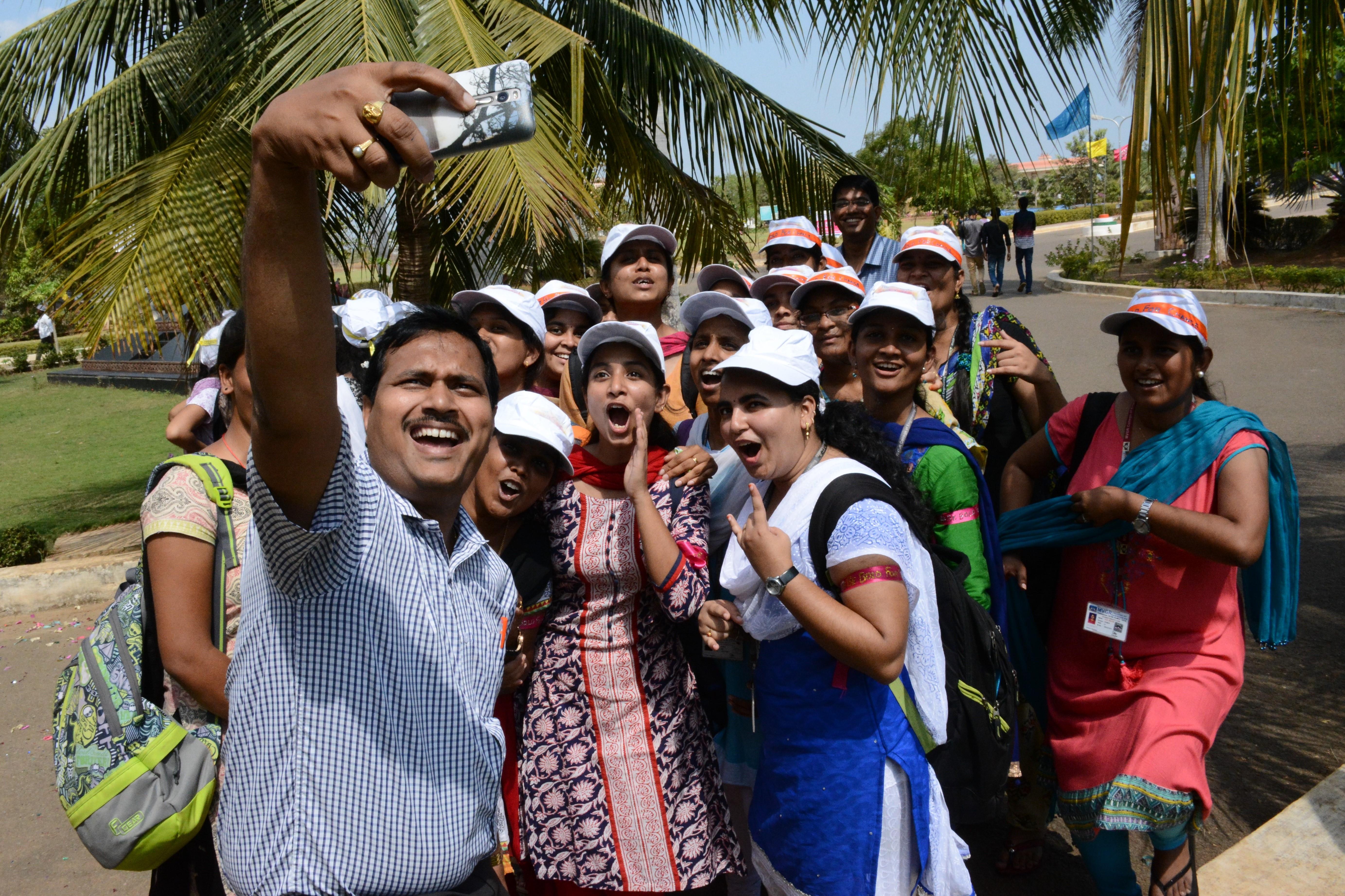 Participants Of Treasure Hunt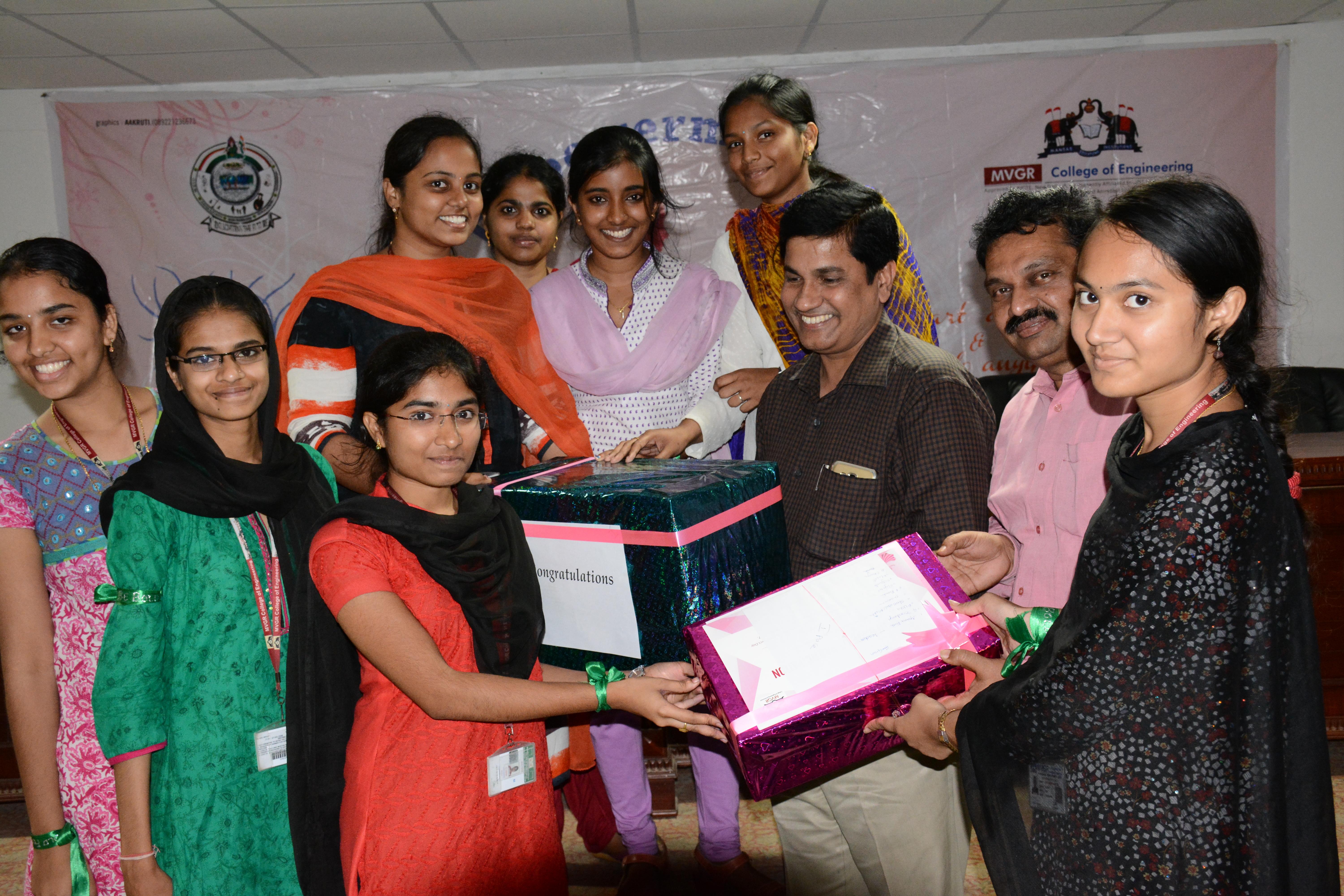 Winners Of Treasure Hunt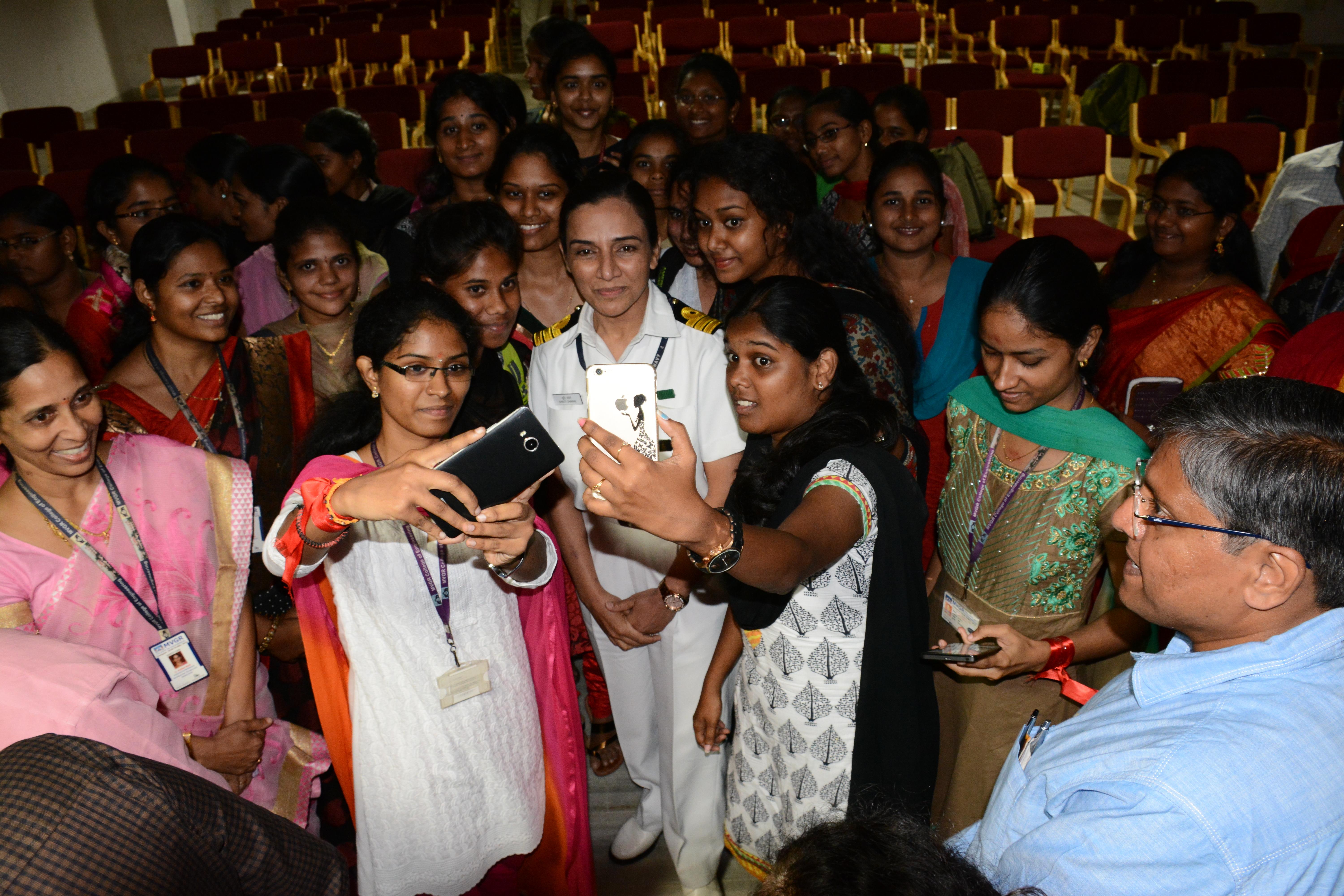 Selfie With Commander Shruti Dhawan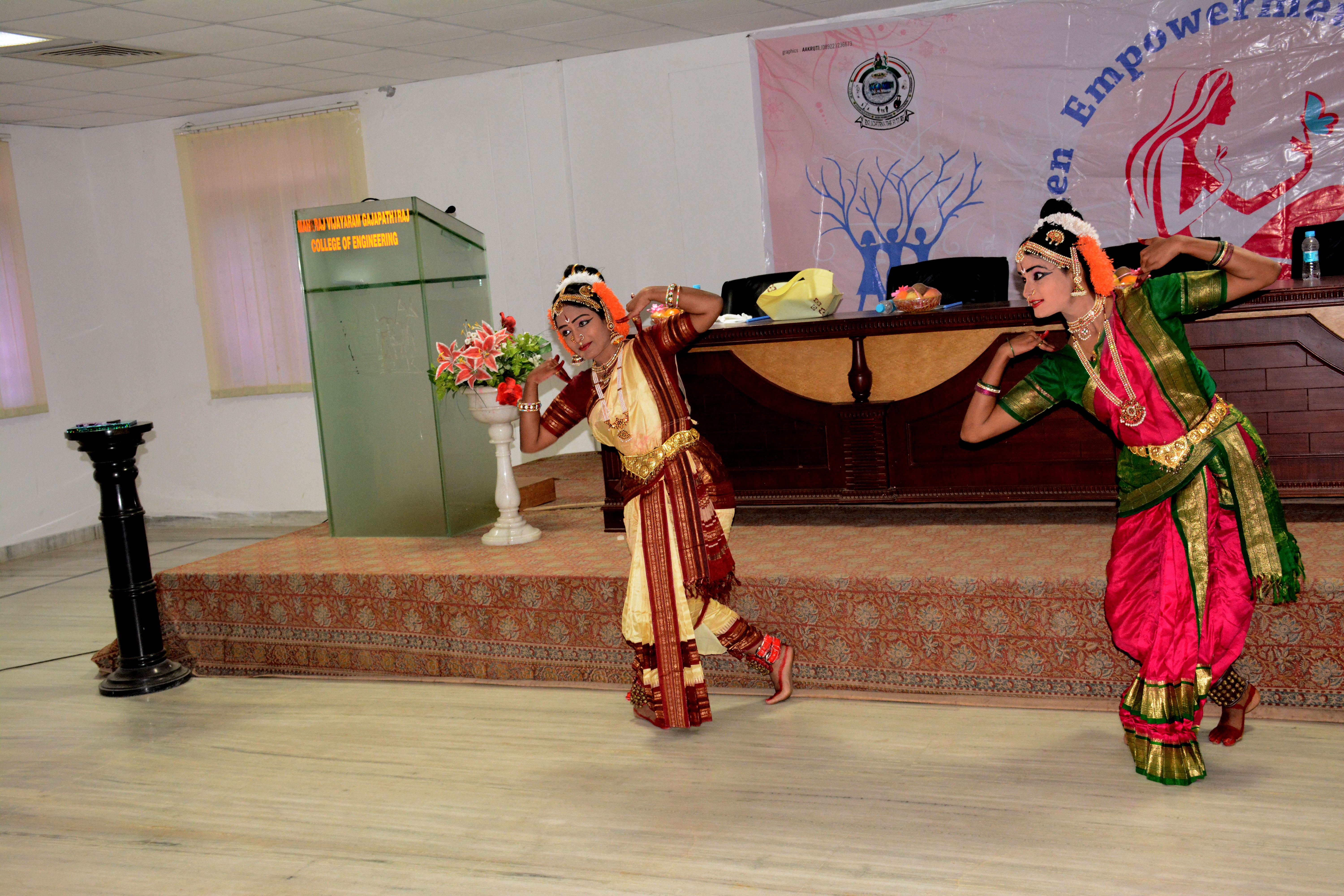 Classical Dance Performance
Start Date

End Date

Location

MVGR College Of Engineering(A)

Links

Brochures

Event Fees
---
MVGR College, The Hindu organise a programme on the occasion of women's day
Women in top leadership roles continue to maintain a low profile as many would give up their professional life over a period of time, said Senior Education Officer of the Eastern Naval Command Commander Shruti Dhawan on Wednesday.
The art of contributing to society was highlighted by Madhu Tugnait, who runs the Icha Foundation, a home for 15 physically challenged and homeless children at Kondakarla.
Advocate and convener of the Union government's initiative "Beti Bachao, Beti Padhao", Rahimunnisa Begum, gave an emotional touch to the session by sharing a slice of her unpleasant personal experiences. "Despite coming from a highly educated background, I ended up being a victim of dowry harassment. My own experiences in life made me relate well to the distressed women and motivated me to help them by setting up an NGO," she said, indicating that she is keen on changing the social fabric of society by empowering women with survival skills.
Series of programmes held to mark Women's Day
International Women's Day turned out to be a fun-filled celebration. From mehendi designing to application of nail polish, exhibiting handmade accessories to organising fun-filled games, the campus had something to offer for every person on the occasion.
Sharing her personal experience, Vizianagram Zilla Parishad Chairperson Sobha Swathi Rani said: "There will be a major shift in our life if we know how to create opportunities rather than waiting for them to happen.
10 clues given to unravel hidden treasure
For those who took part in the treasure hunt, decoding maximum number of clues turned out to be an exhilarating experience.